JANUARY/FEBRUARY 2017 EXHIBITION
New York / San Francisco
PIERRE MARIE BRISSON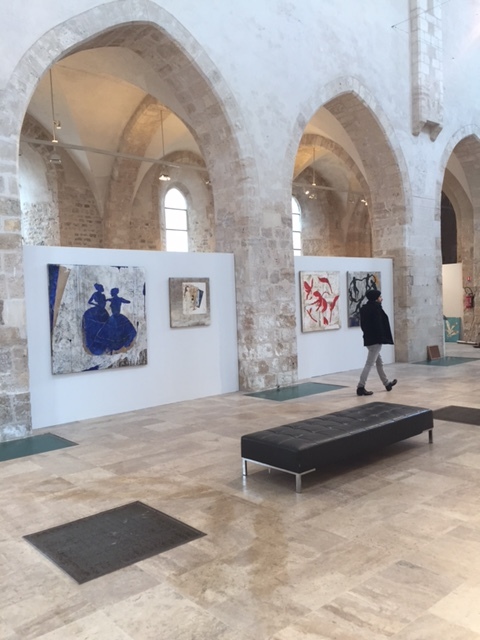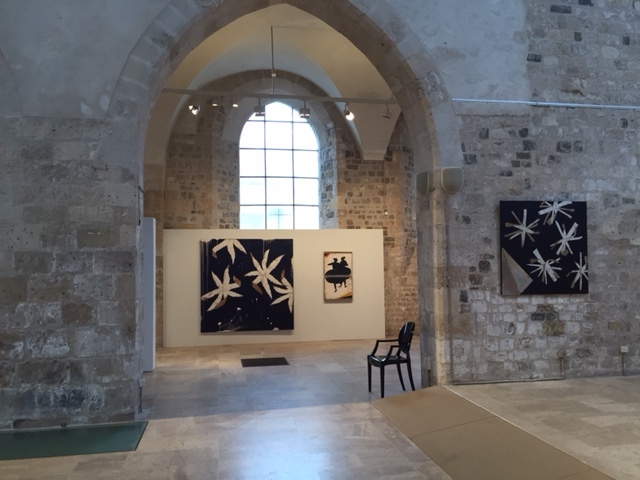 Images from the recent museum exhibition "After Matisse" in Orléans, France.
Our San Francisco installation
"The turning in of a picture's edges, sgraffito revealing layers beneath the surface, drips, contradictory brushwork, an elision of space, and signature bursts of paint upward at the lower edge make compelling interventions. To command such a range of painterly language and gesture requires a meditative devotion to art and this is Pierre Marie's gift."
~ Jennifer M. Katanic, Art Historian
The physicality of the works by Pierre Marie Brisson is an immediate revelation: an archeology of gestures and marks rich in association yet vibrant in its own terms. The drips and spatters of pigment inhabit a world of cutouts and traces, folds and edges, figural elements and dream worlds, becoming a modern tableau-vivant—a living picture—engaging the viewer in a moment of infinite possibility of the transcendent nature of painting.
His work unravels the mystery of art through a careful reflection on familiar motifs. Matisse is recognized through his palm fronds and dancers, Degas by his ballerinas, the masters of Ancient Greece in a trio of athletes and the feminine graces. Each motif is transformed through process and materiality into a living picture. Jasper Johns accomplished something similar in his use of the American flag; immediate recognition of something known freed the viewer to experience the making of art more directly. And that in turn, allowed the viewer to figure out more readily what exactly the artist was accomplishing through his choices.

excerpted from the catalog essay by:
Jennifer M. Katanic, PhD. Candidate
City University of New York